One of our first tasks this term was to elect our new School Councillors. This year, Chloe Co-operation (one of our learning superheroes) introduced the election process and explained how it all works - you can watch her video here.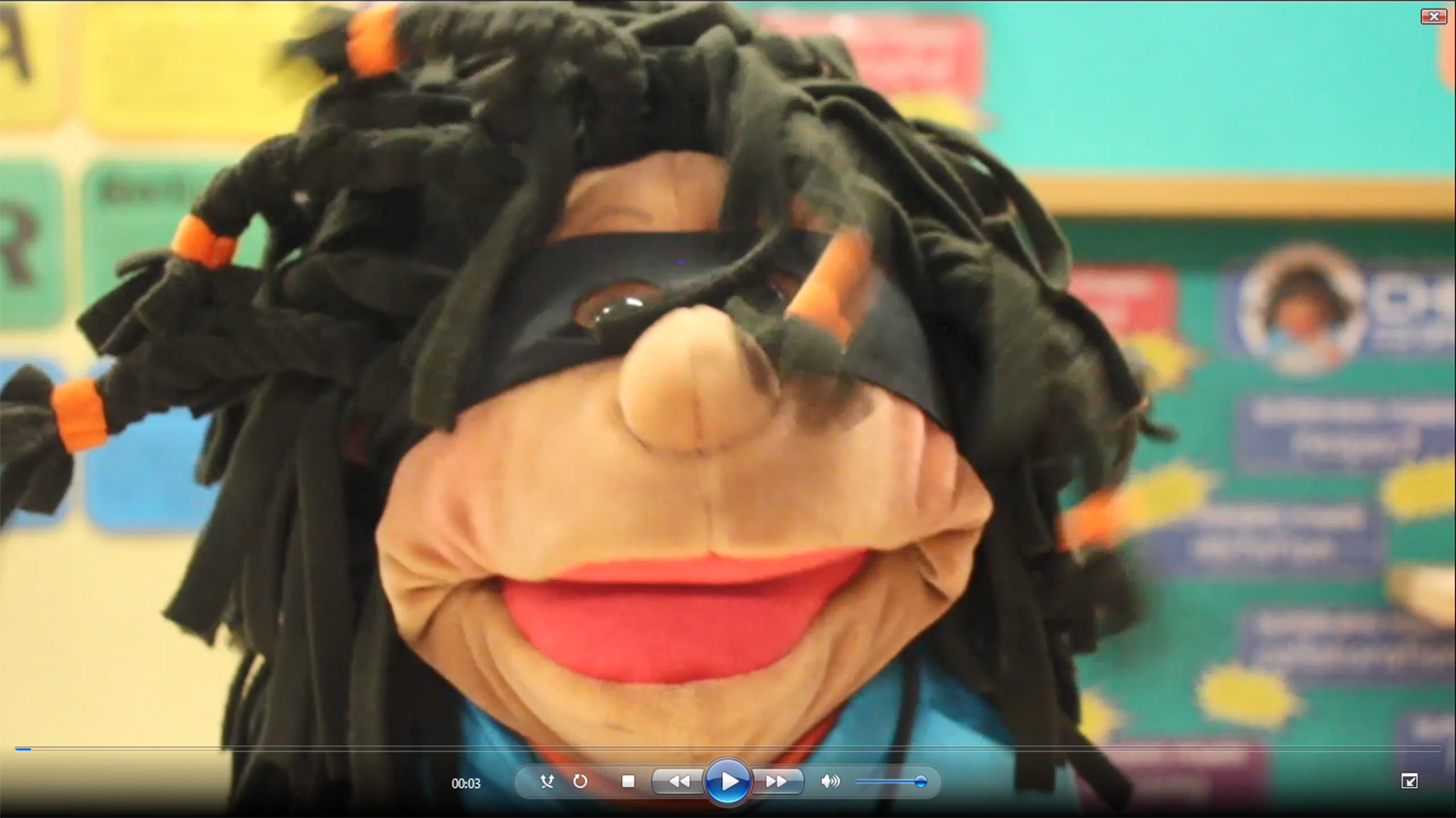 We thought carefully about the skills we thought a good class representative should have, what we liked about our school and how it could be improved further. Building on this, we then drew on all our understanding to write speeches (with a bit of help from our Mums and Dads), 'selling' ourselves to the rest of our class and showing why we'd be the perfect Councillor. We then presented these to our class and narrowed down a shortlist of 4 girls and 4 boys, who went onto the ballot papers for our elections.
Finally we got to vote - and you can see a list of our newly elected Councillors (and read their successful speeches) here.