To celebrate World Book Day, we got into costume, dressing-up as our favourite storybook characters. We were really impressed with the range of characters and stories on show, with everything from Elmer the Elephant and Fantastic Mr Fox to the Demon Dentist and the Balaclava Boys! We also had an army of Harry Potters (as well as lots of Rons and Hermiones), a palace of Disney princesses and enough superheroes to take on even the most fearsome of villains!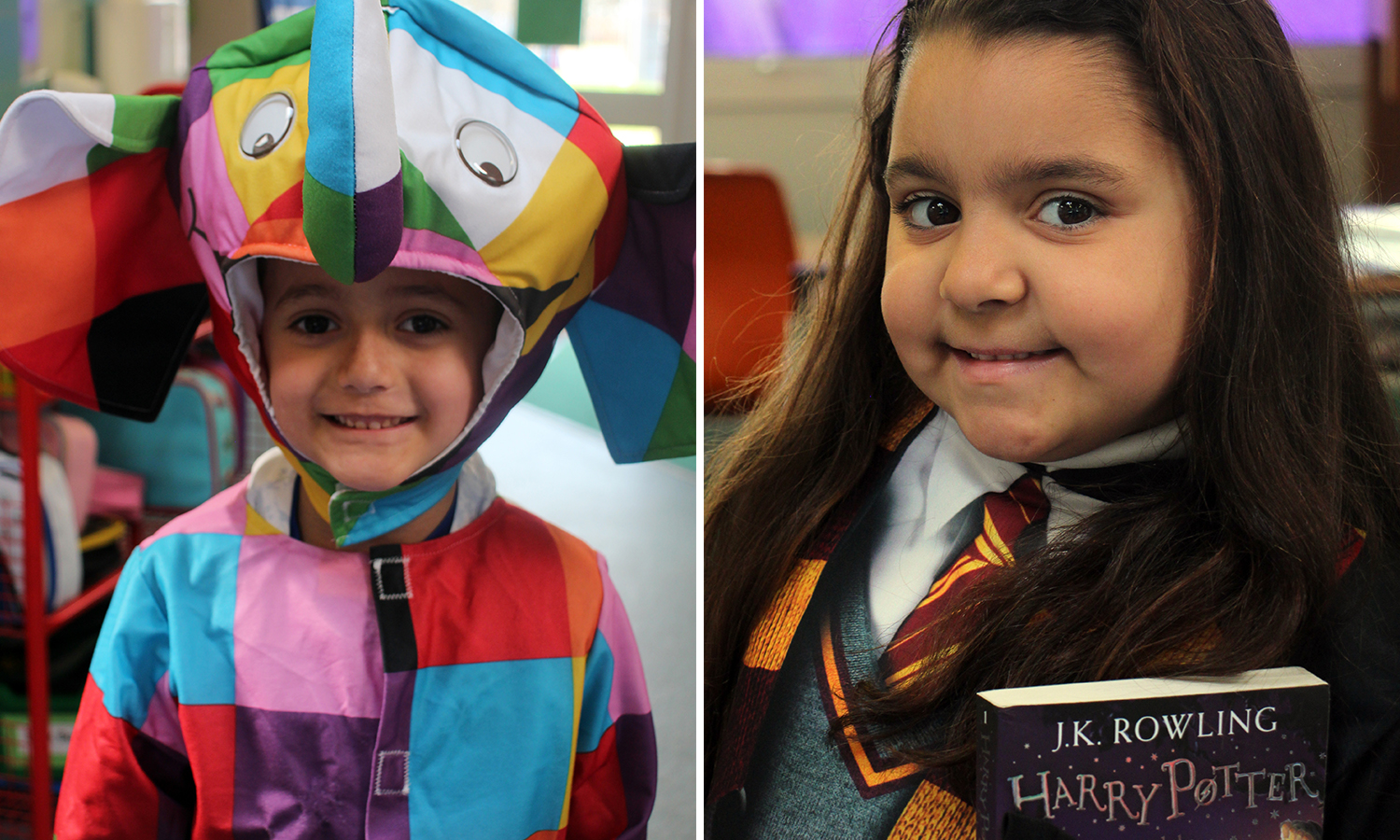 On World Book Day, Foundation Stage also invited parents and carers into school to share books from their home languages - and it was amazing to hear stories told in Polish, Lithuanian, Romanian, Portuguese, Spanish, Greek and English.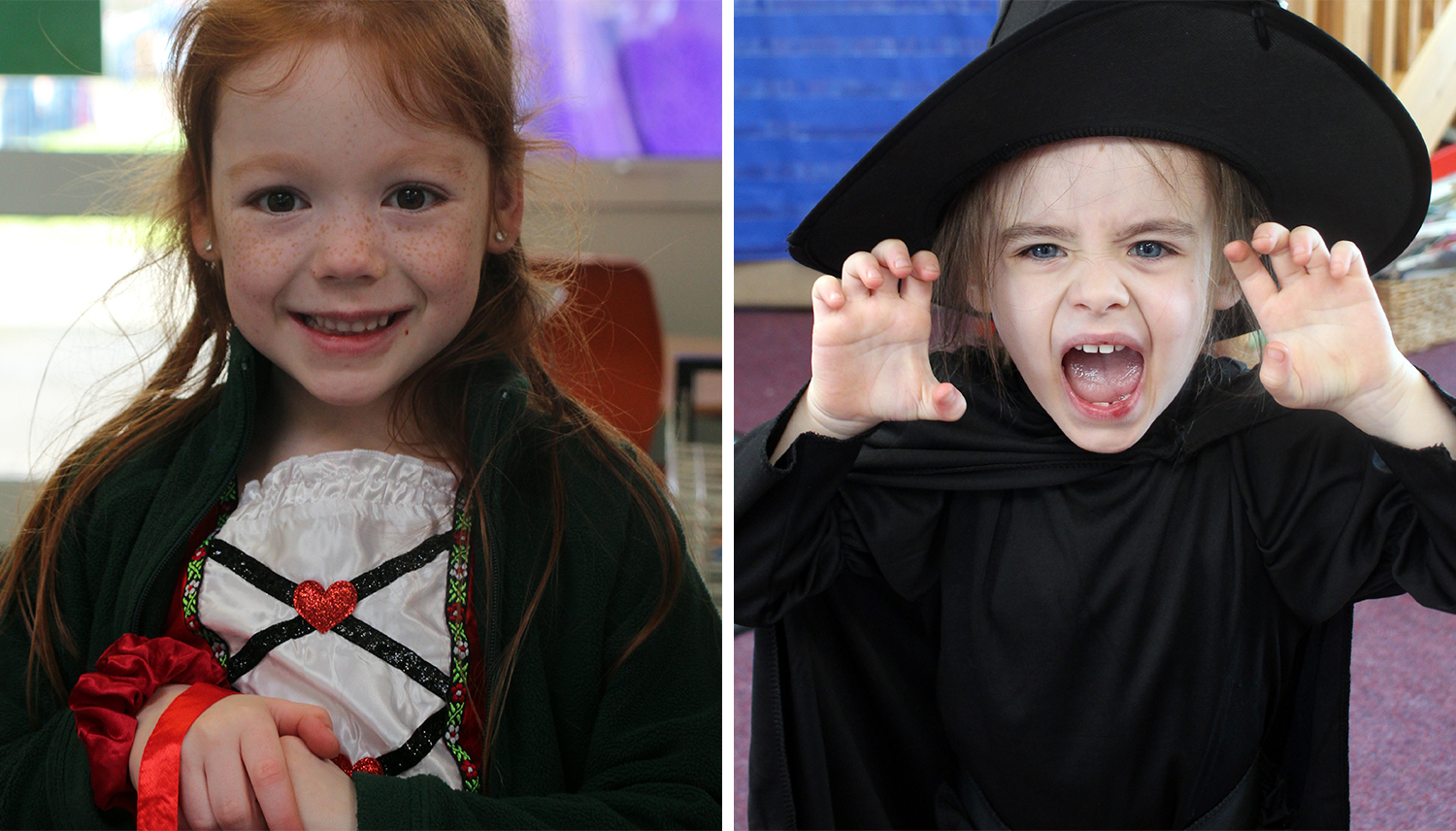 During the week, we also took part in lots of reading events throughout the school, including Buddy Reading with children in younger years, taking part in online workshops and writing lots of reviews and recommendations. Dormice and Fieldmice also organised a fantastic Come and Read session to share ideas with parents and carers. Finally, we did lots of work linked to this year's special World Book Day £1 books, reading extracts, making predictions and learning more about their authors.