On the last Thursday of the Spring Term we held a fantastic Easter disco. With over 150 children from Years 1-6 coming back to school to join the party, the evening was full of energy, dancing and laughter. We ate a lot of burgers, pizza and sweets; we drank a lot of juice and pop; we threw a lot of balls at the coconut shy; and (helped by all that food and drink) we bounced enthusiastically around the dance floor!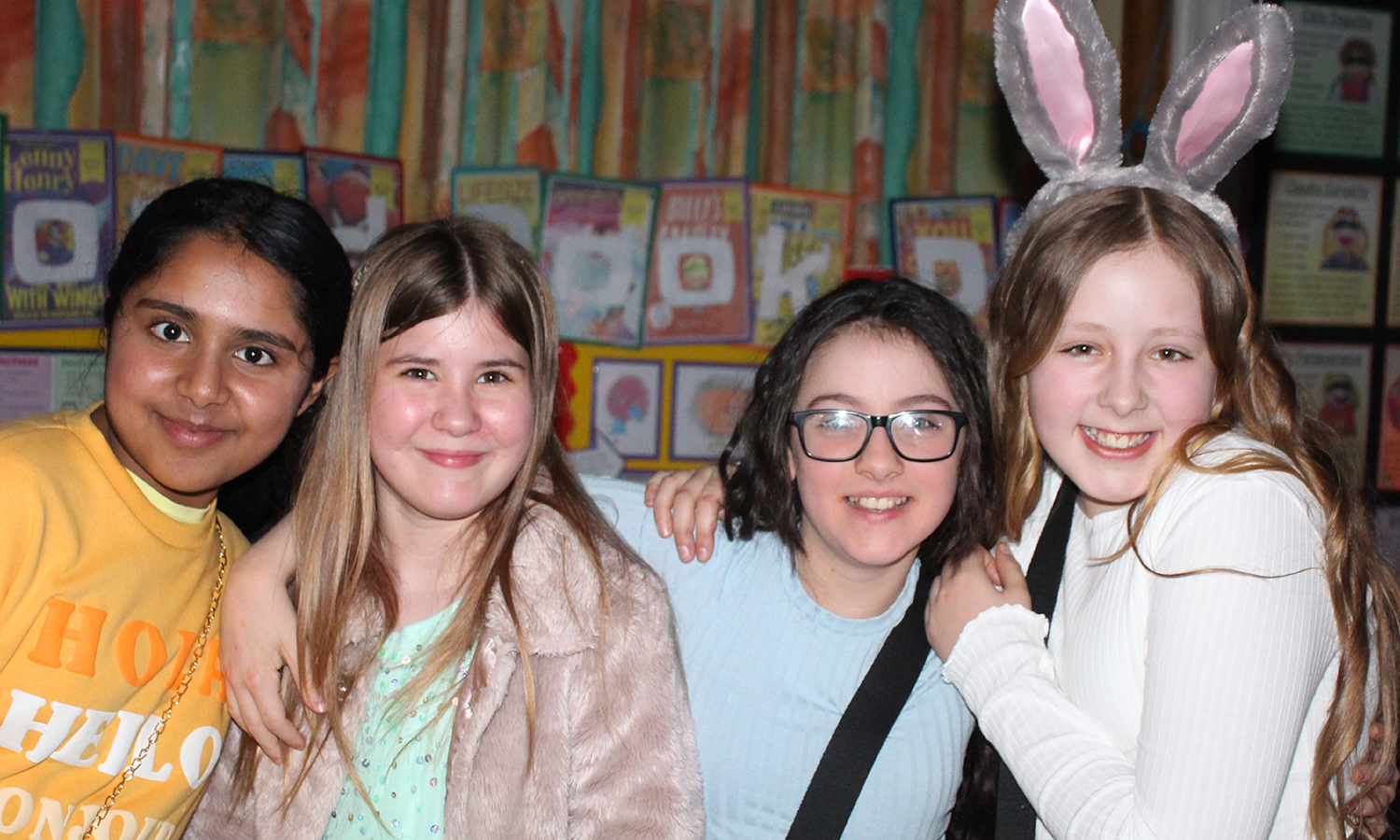 As a result of all this, we collected £916 for School Council funds. This will be added to the money we have already raised this year for our Trim Trail, and means that our totaliser will be edging upwards again. Mrs Draper has been working hard to source some extra funding from local charities and businesses, so we're hoping to move much closer to our goal over the next few months.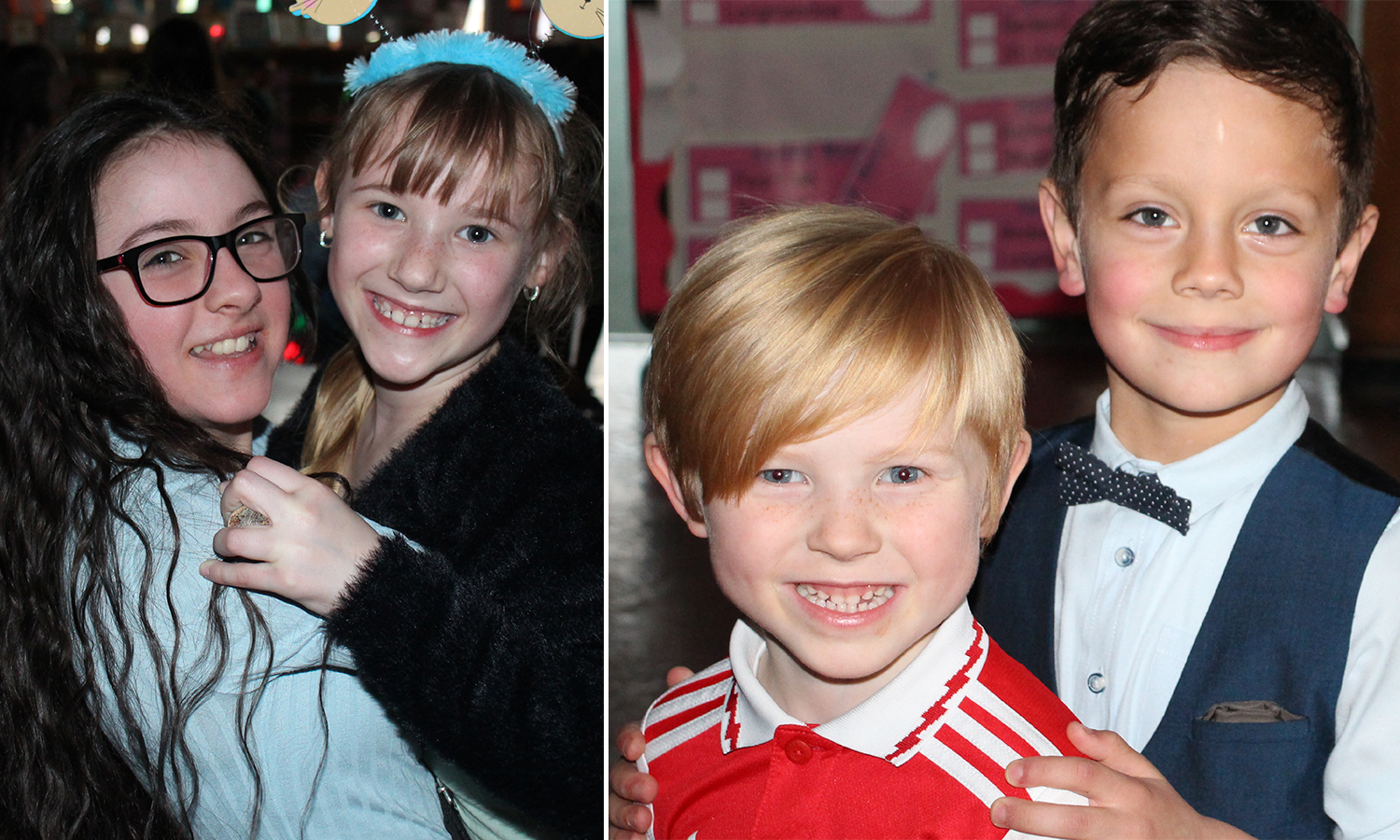 We would all also like to send a massive thank you to the staff who volunteered to give up their time to organise and run the disco, making our brilliant evening possible!