In Year 5/6, the highlight of our term was definitely our trip to Knebworth House. We toured this amazing house, parts of which are over 500 years old, learning of all the ghostly activity which goes on when the lights go out! We then used the setting to come up with lots of writing ideas and vocabulary, ready for our next English topic. We had the best time exploring the house, with its secret rooms, staircases leading to nowhere and doors which opened onto walls - and it definitely got our imaginations running.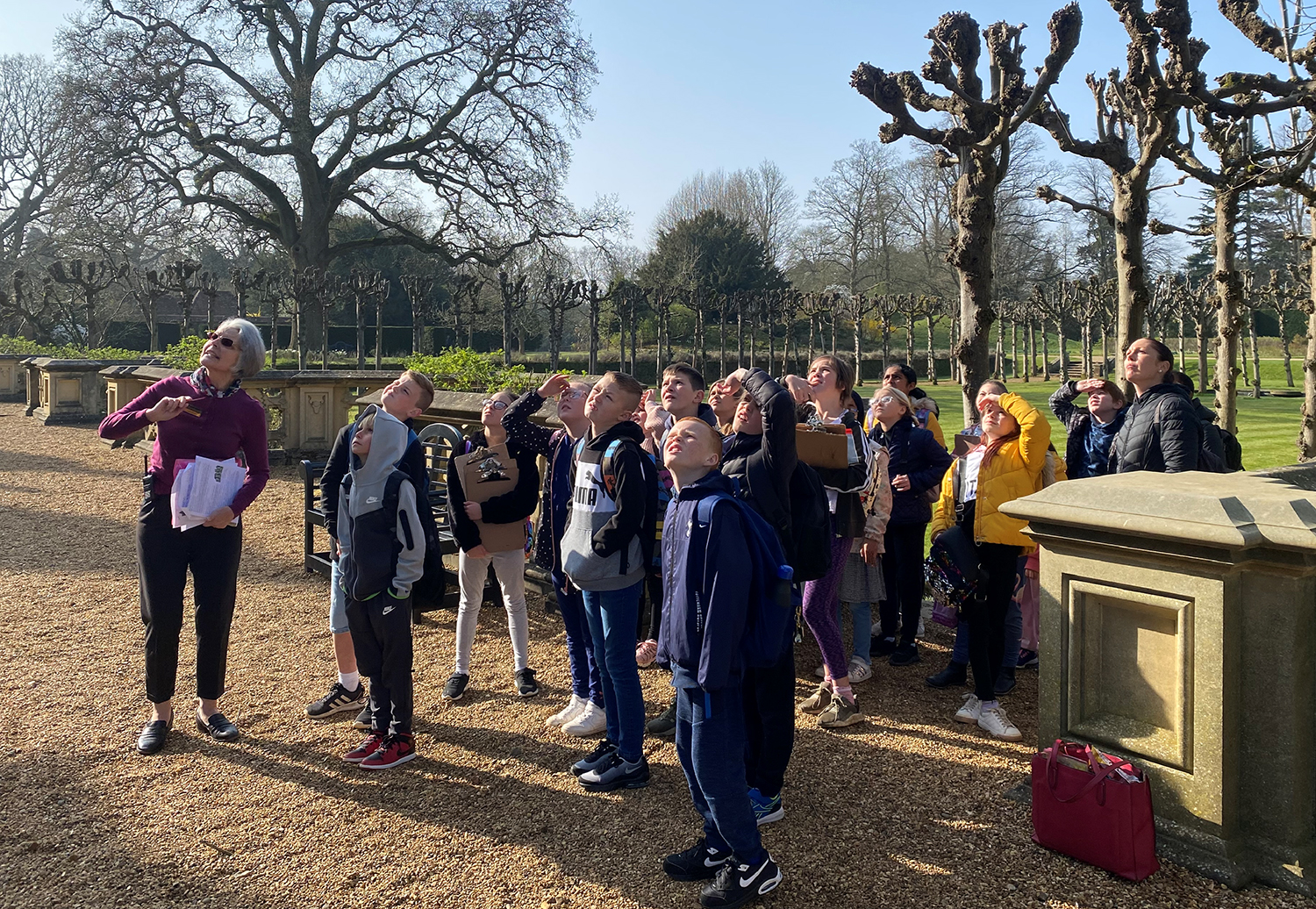 Having been ever so lucky with the weather, we went outside for the afternoon, exploring the gardens and taking part in a spooky ghost story hunt where we had to find 9 different extracts from books, using a map and clues to find them. Each location then helped us to develop our own stories, including an old well, a maze, a giant redwood tree and a secret garden. We were even lucky enough to have a herd of deer greet us upon arrival and see us off again!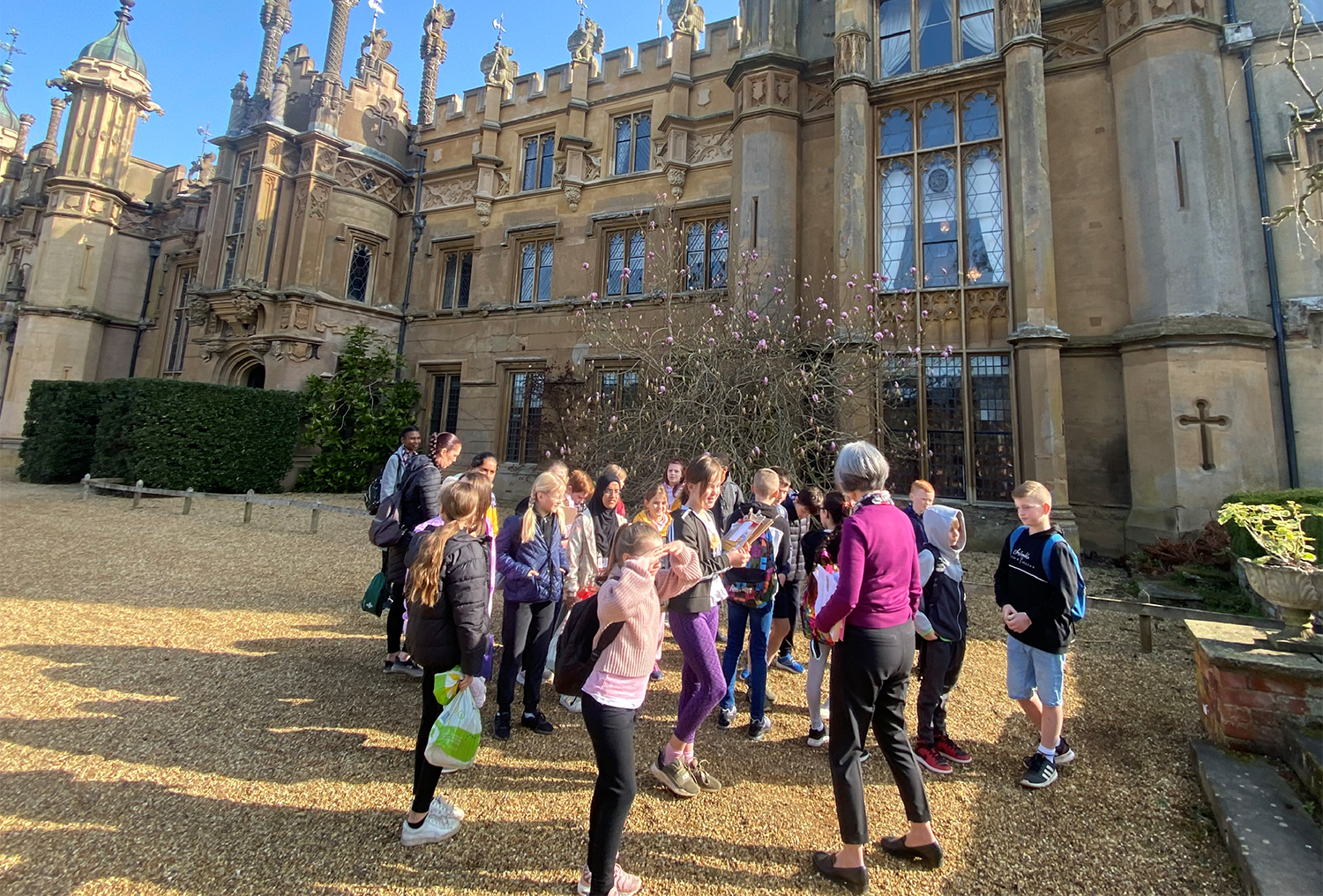 We had a great day out and look forward to using all that we saw, discussed and learnt about to help us to write some awesome ghost stories after Easter!