We were delighted to host two big events in the Stevenage football calendar this May. First, the Stevenage Schools Year 3/4 Football Tournament took place on our school field, with teams from seven schools taking part in a busy afternoon of highly competitive matches.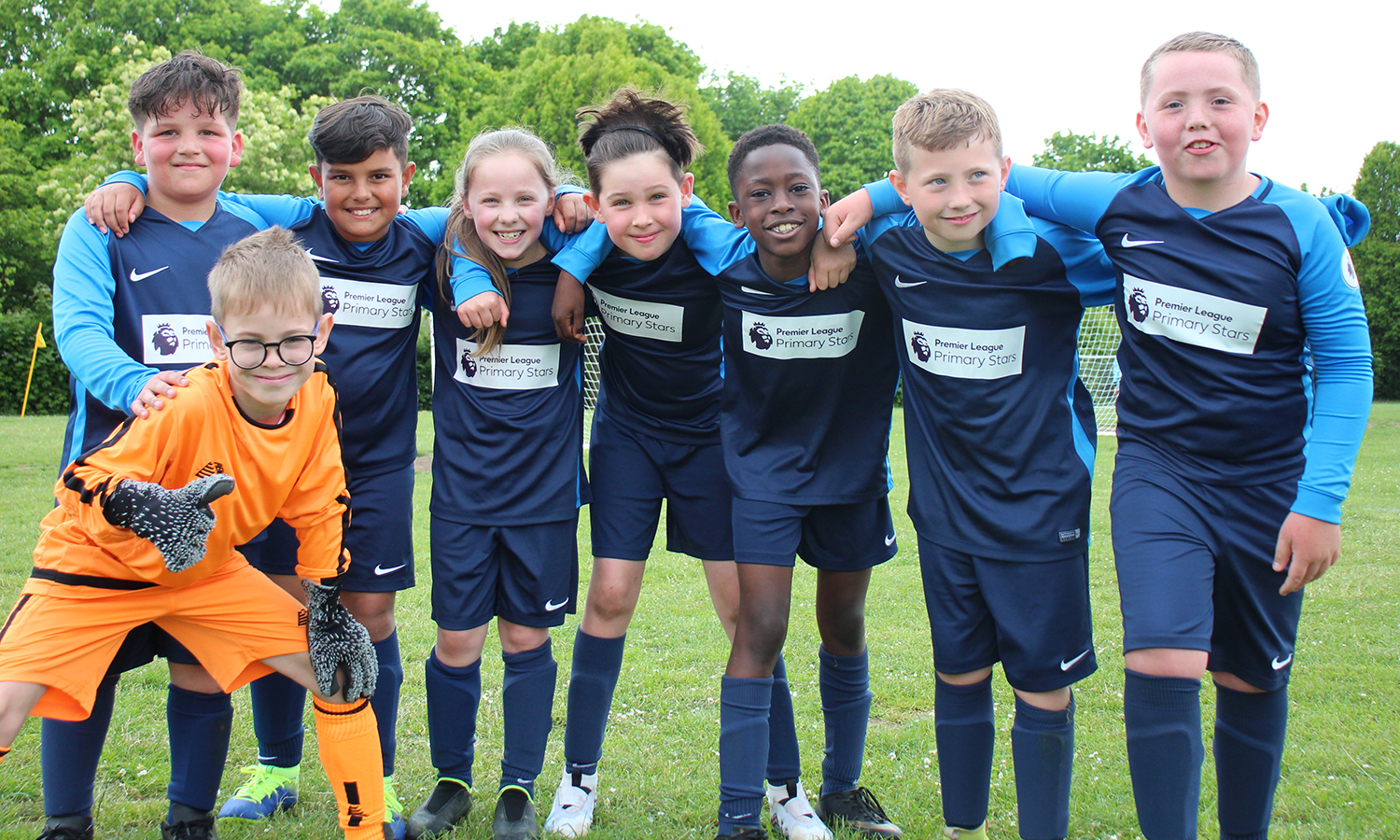 Our Bedwell team secured two wins, two draws and two losses across the afternoon, including Toby's incredible goal from his own half, a bullet header from Jaden, some fantastic saves from Andrei and the sight of Jazzi running onto the pitch for our first match just minutes after getting back from holiday! It was great to see over 50 children getting the chance to play competitively, and the standard of football was really high. A big well-done to Codicote, who won the tournament overall.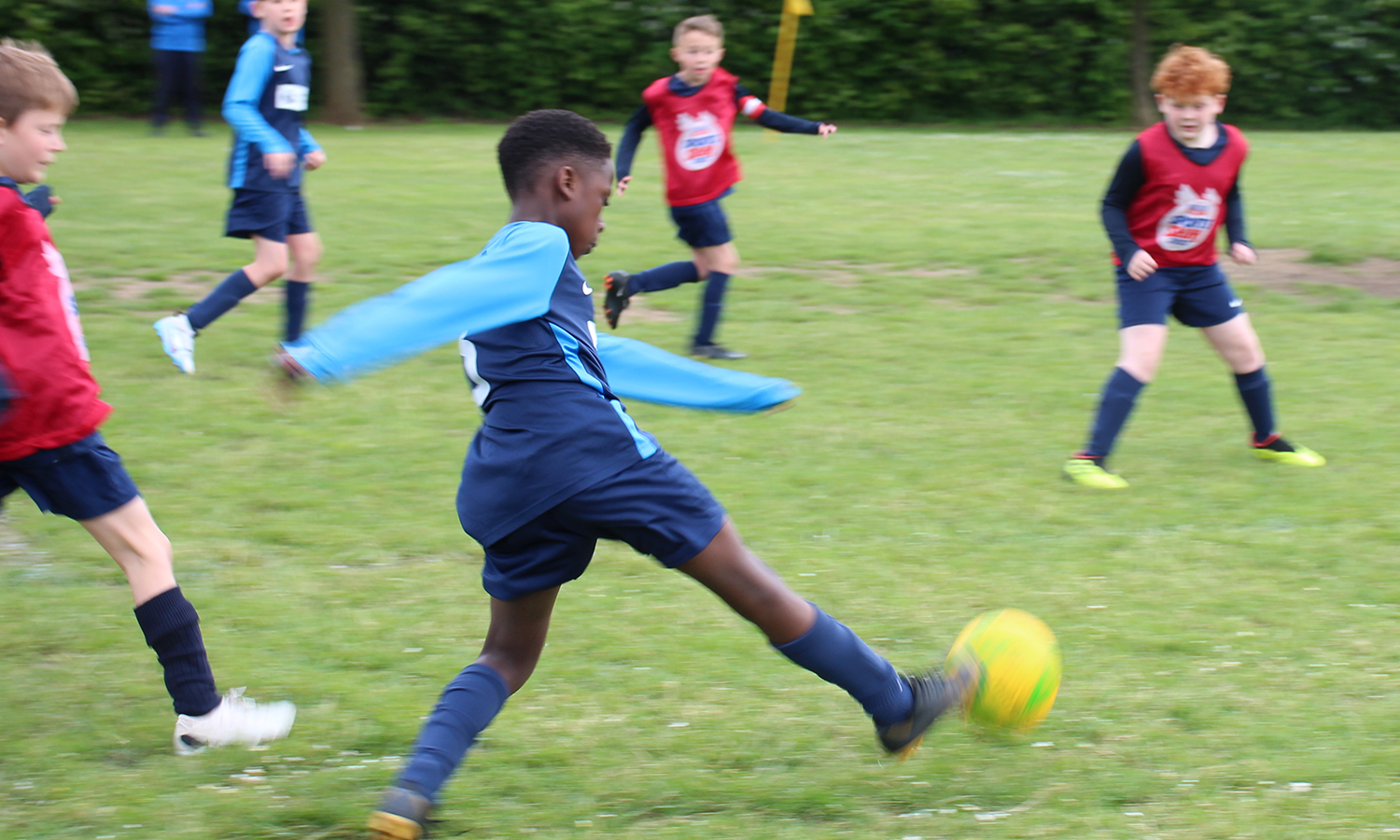 A week later, we were the host for the Stevenage Schools FA Cup Final and end-of-season presentations. In a gripping final, Almond Hill overcame St Vincent 1-0, before everyone headed inside to present medals and trophies to league winners and runners-up in each of our five leagues. We also presented awards to players from each team, including our own Players of the Season Dylan and Eryn, and Most Improved Players Riley and Sophia. It was a great end to the season, and we've already started planning for the new season in September!